When Thanksgiving dessert rolls around, it's all about the pie!!!
Here are a few charts and recipes, tips & tricks, to help you make the most delicious and beautiful pies ever.
---
So, let's start with the Pie Crust. It's as simple as 1-2-3. Keep those proportions handy for a delicious crust that you can use year-round.
---
Lattice crusts aren't so difficult when you know what you're doing!
---
And of course, you need Adam & Joanne's Recipe for Our Favorite Apple Pie. We love their video, simple instructions, and tips about what apples to use and how to tell when the pie is done. Such a great resource!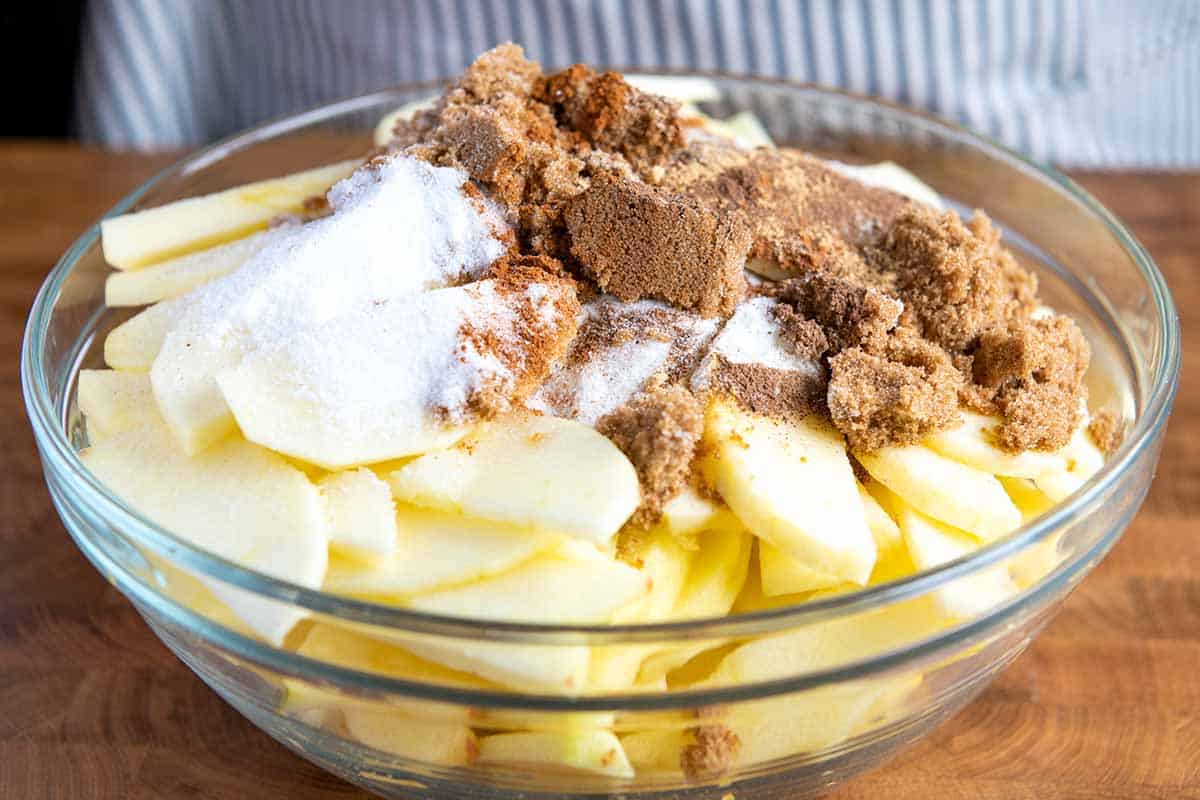 ---
See what we're using to make delicious apple pie:
Adjustable Pastry Trimmer with 3 Cutting Edges
Egg Separator
Mixing Bowl Splatter Guard
Super Sifter
Weigh & Measure Measuring Cups
4-Liter Mixing Bowl
Melamine Mixing Spoon, 12"