Looking for some stand-out stocking stuffers? We've got you covered!
Here's our Top 10 List that all happen to be under $20!
1. Assorted Melamine Utensils - $2.99 - $3.99 each
Cook AND serve with your choice of melamine utensils in 9 colors and a whopping 18 different styles. Mix and match to your heart's content. Try team colors, school colors, or just favorite colors! Each is safe for use on nonstick cookware, heat resistant, dishwasher safe, and BPA free.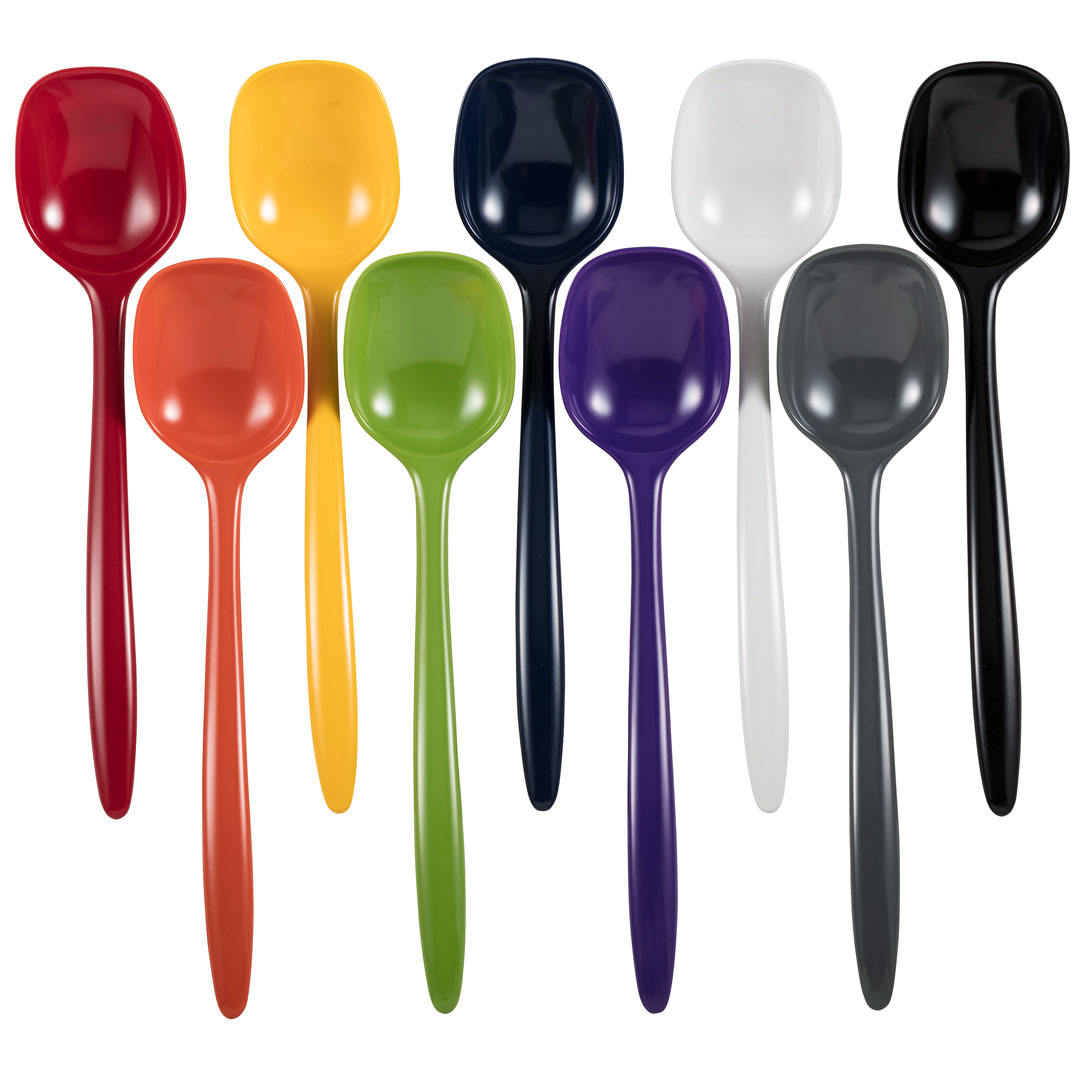 2. Popcorn Buckets and Individual Sized Popcorn Bowls - $8.99 / $4.99 each
Bring that theatre feeling right into your living room. A removable kernel catcher catches unpopped kernels. Great for the whole family. Ideal for both indoor and outdoor use.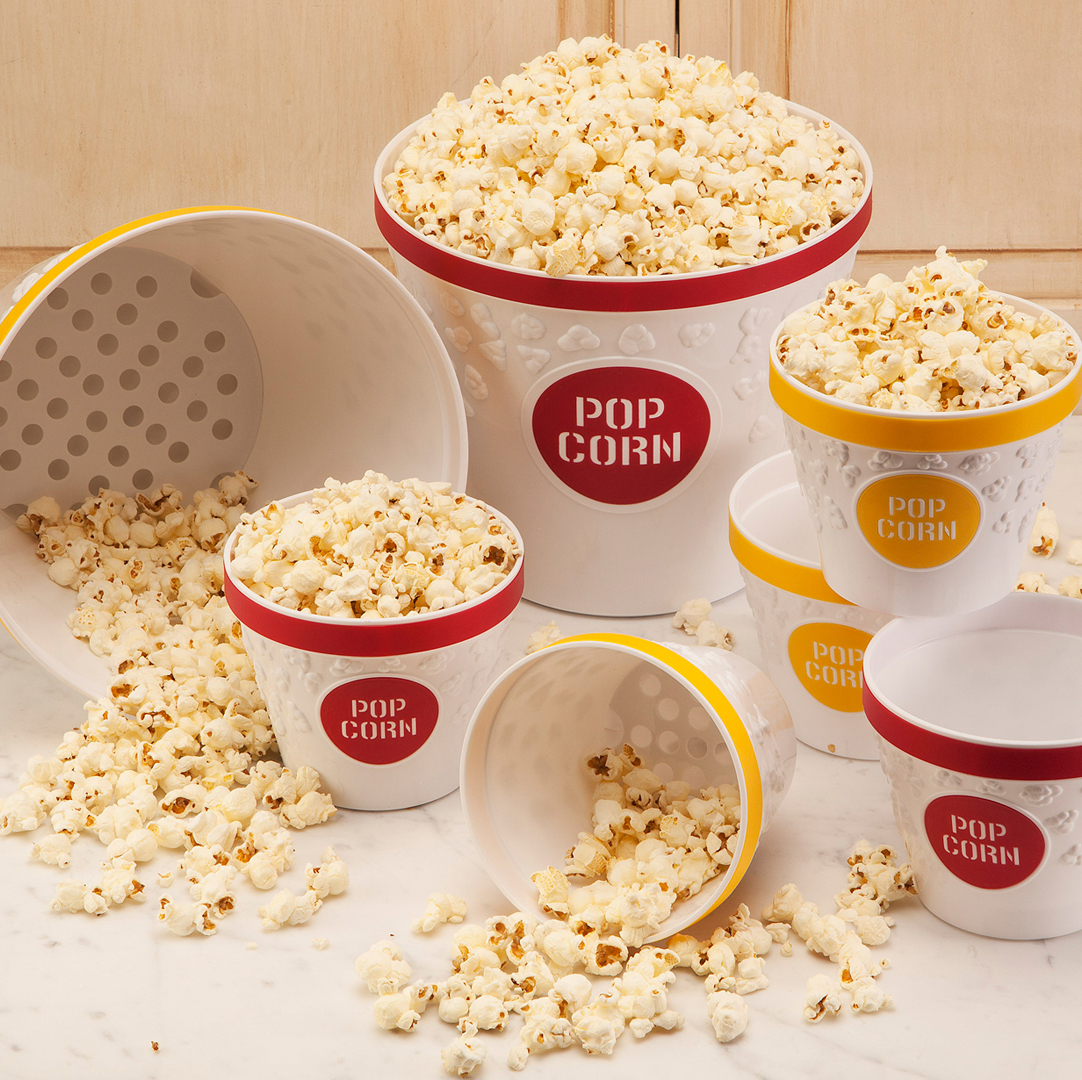 3. Egg To-Go - $5.99
Carry a hard-boiled egg with you for a quick and protein-packed snack, wherever you may go. Includes a spice shaker for adding salt/pepper.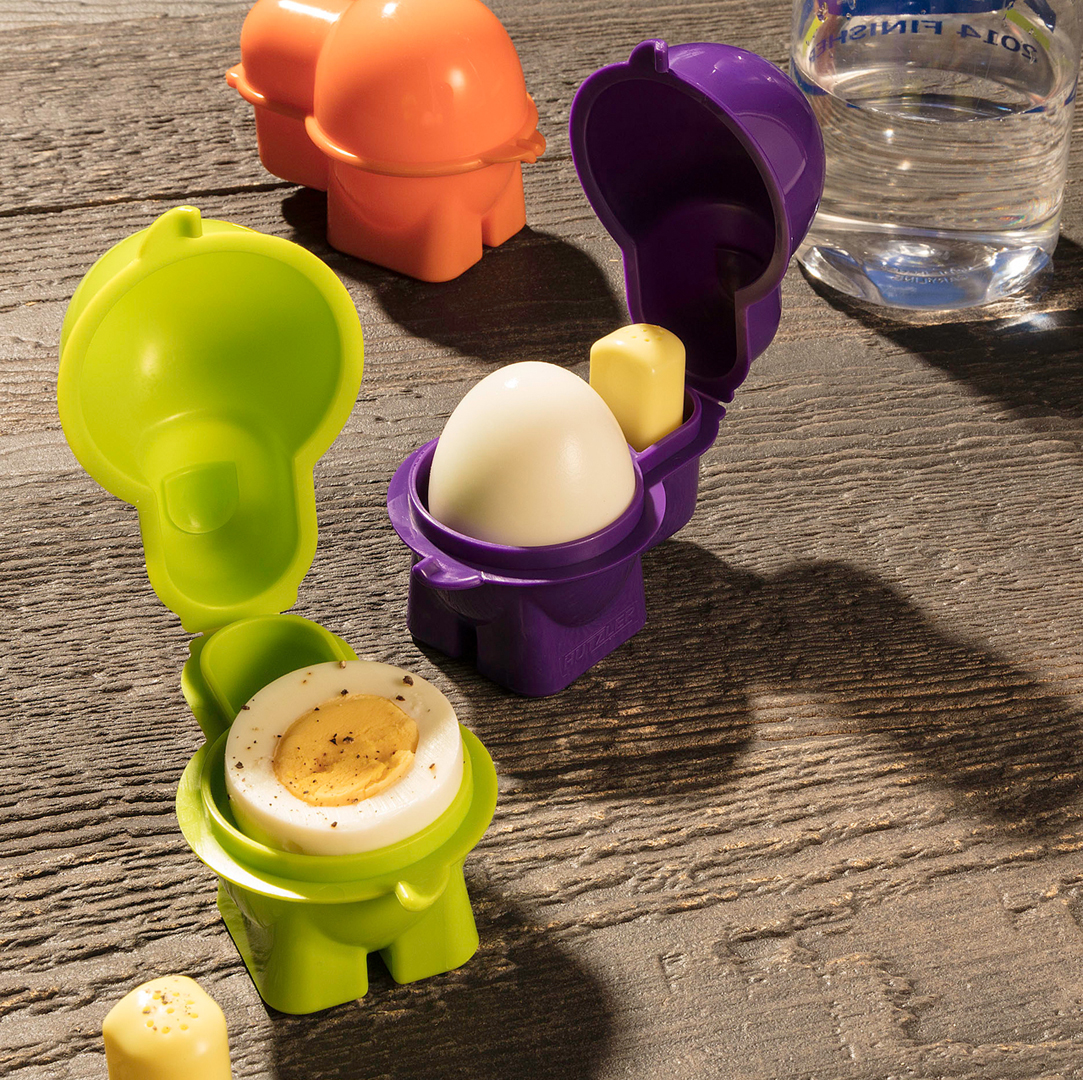 4. Boil-Over Stopper - $5.99
Prevent starchy foam from boiling over onto your stovetop when cooking potatoes, oatmeal, pasta, etc. End hook doubles as an oven rack pull.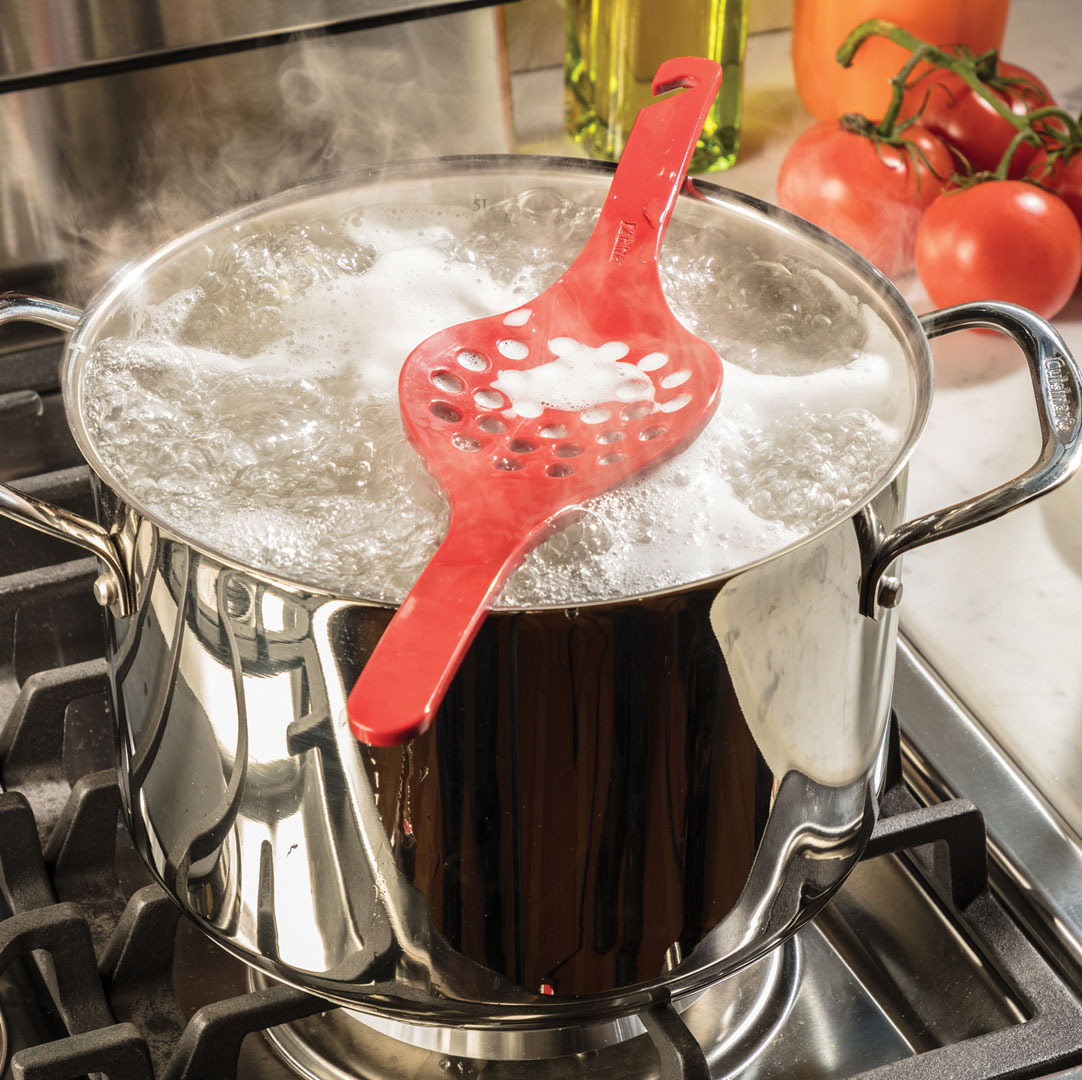 5. Pot Lid Stand - $6.99
Provide a resting spot for wet drippy pot lids. Holds 2 lids of any size or 1 lid and 1 spoon. Rubberized feet keep everything in place.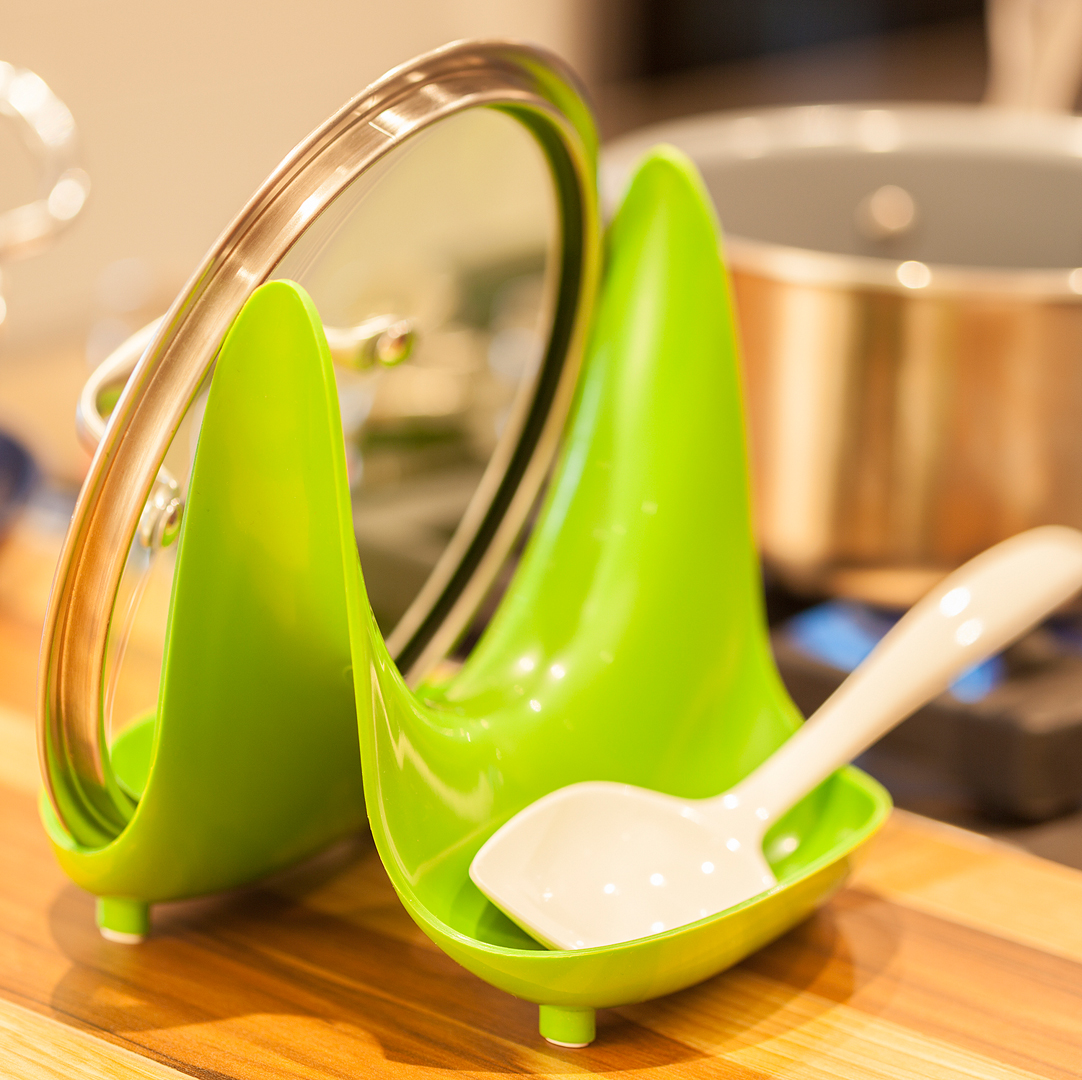 6. Cook, Serve, & Store Utensils and Crock Set - $19.99
Keep your most used utensils always within reach with this set of 5 utensils and crock. The modern utensil caddy has plenty of room for storing additional full-sized cooking tools and mini utensils.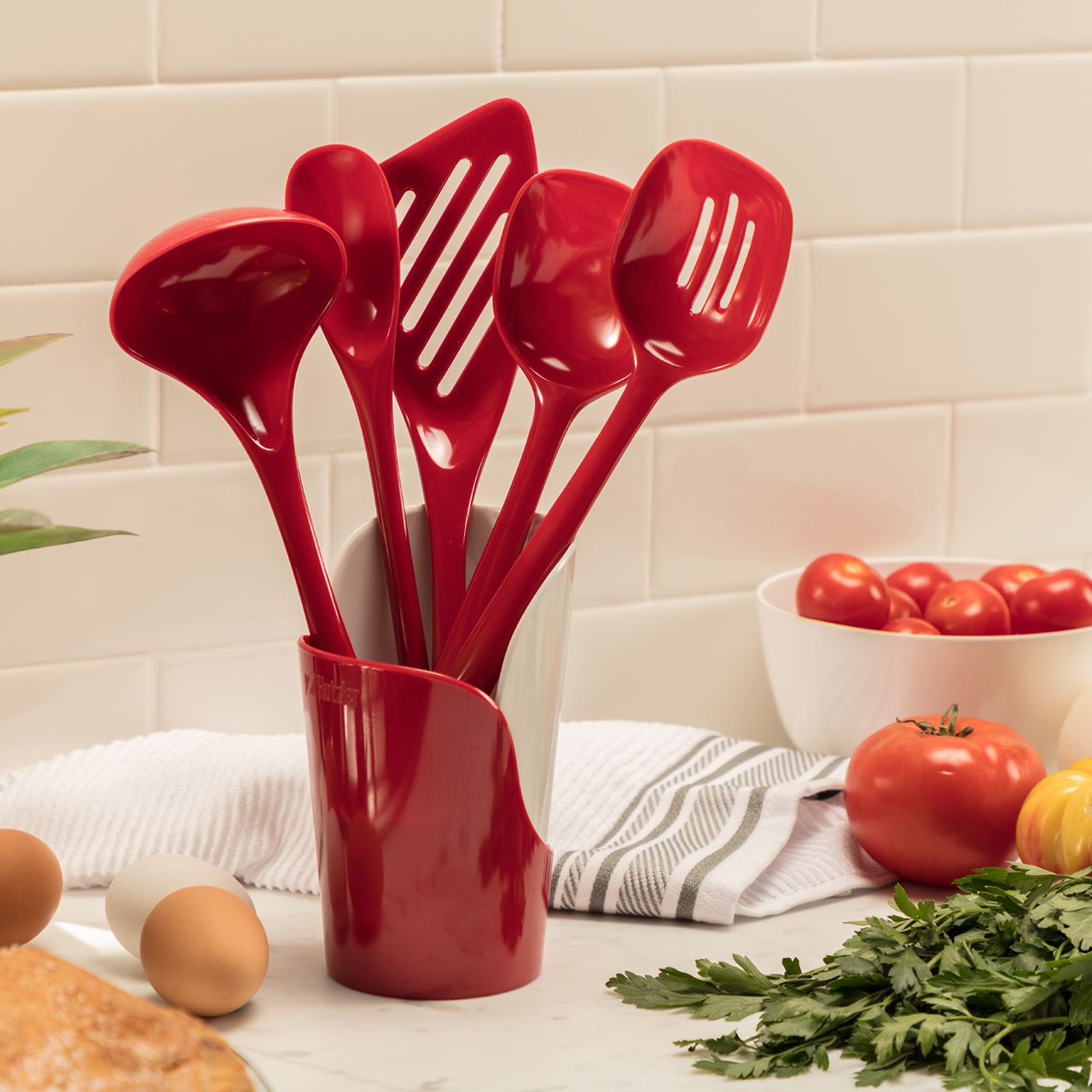 7. Cake & Pie Divider - $4.99
Divide your cake into a set number of equal slices. No more arguments over the largest slice.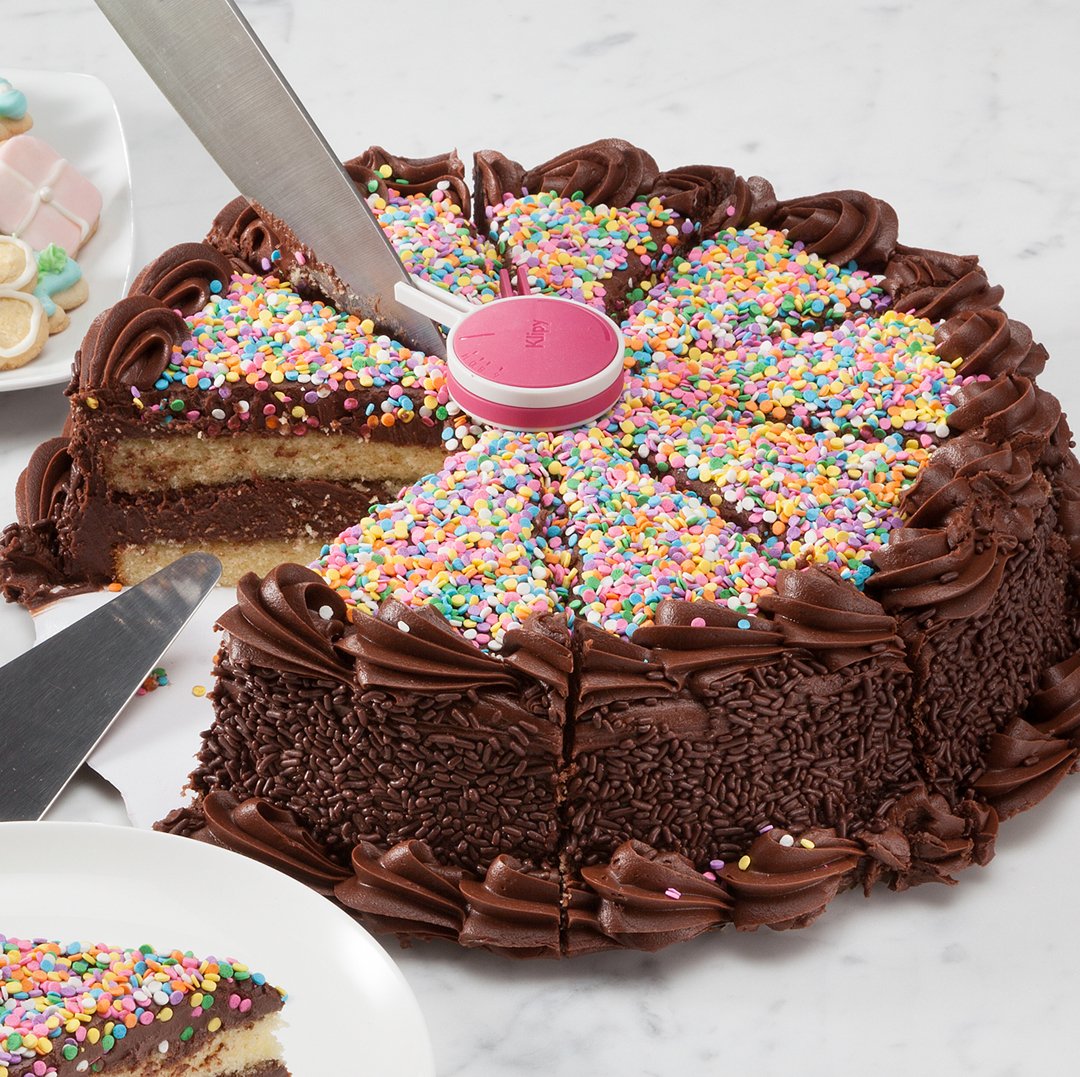 8. Celery & Dip To-Go - $7.99
Carry celery sticks along with your favorite dip for healthy eating on the go.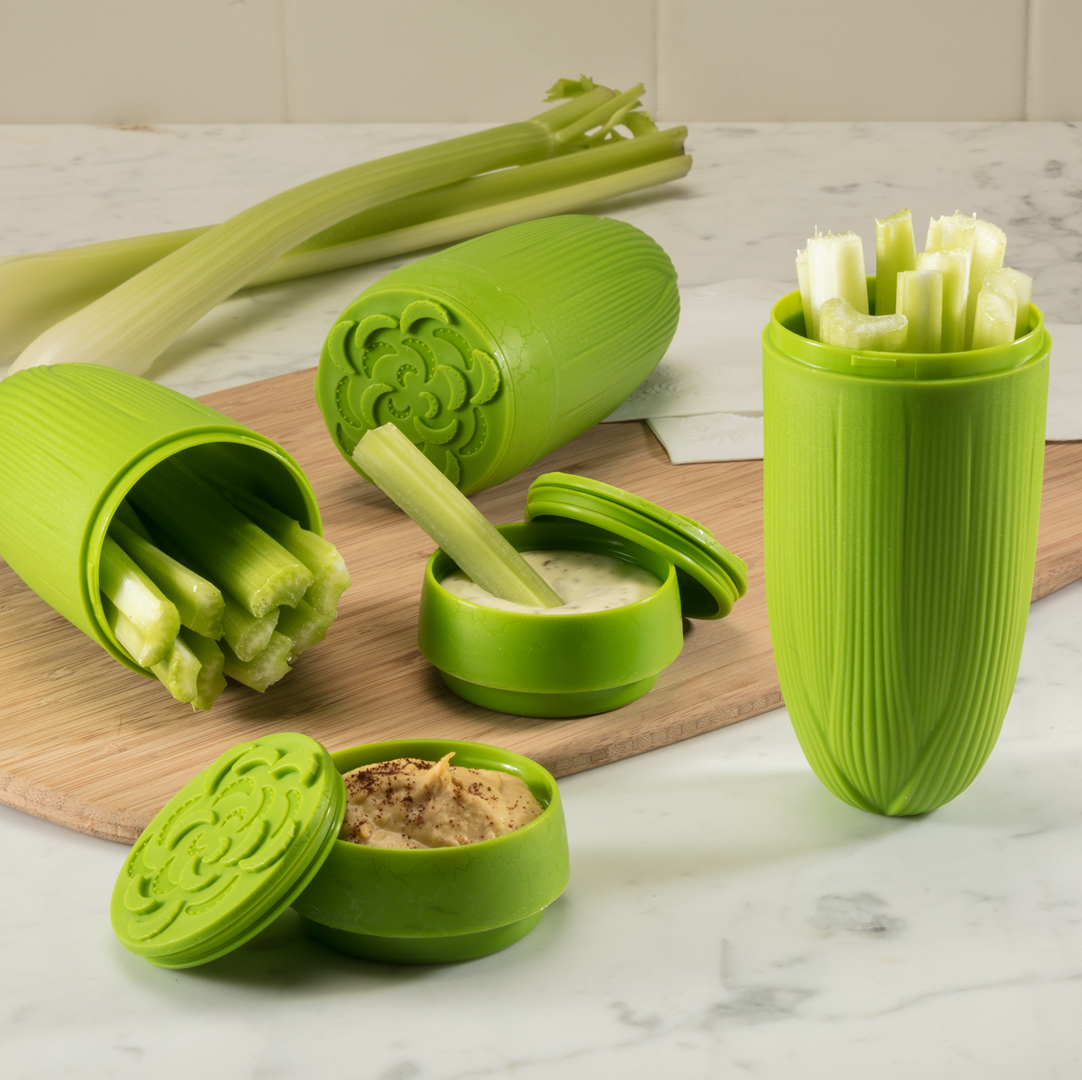 9. Wrap Dispenser - $9.99
Get rid of those ugly boxes for your plastic wrap, aluminum foil, parchment paper, and wax paper. Looks great and features a tidy quick cutting edge. Fits up to 200 sq. ft. of your favorite brands.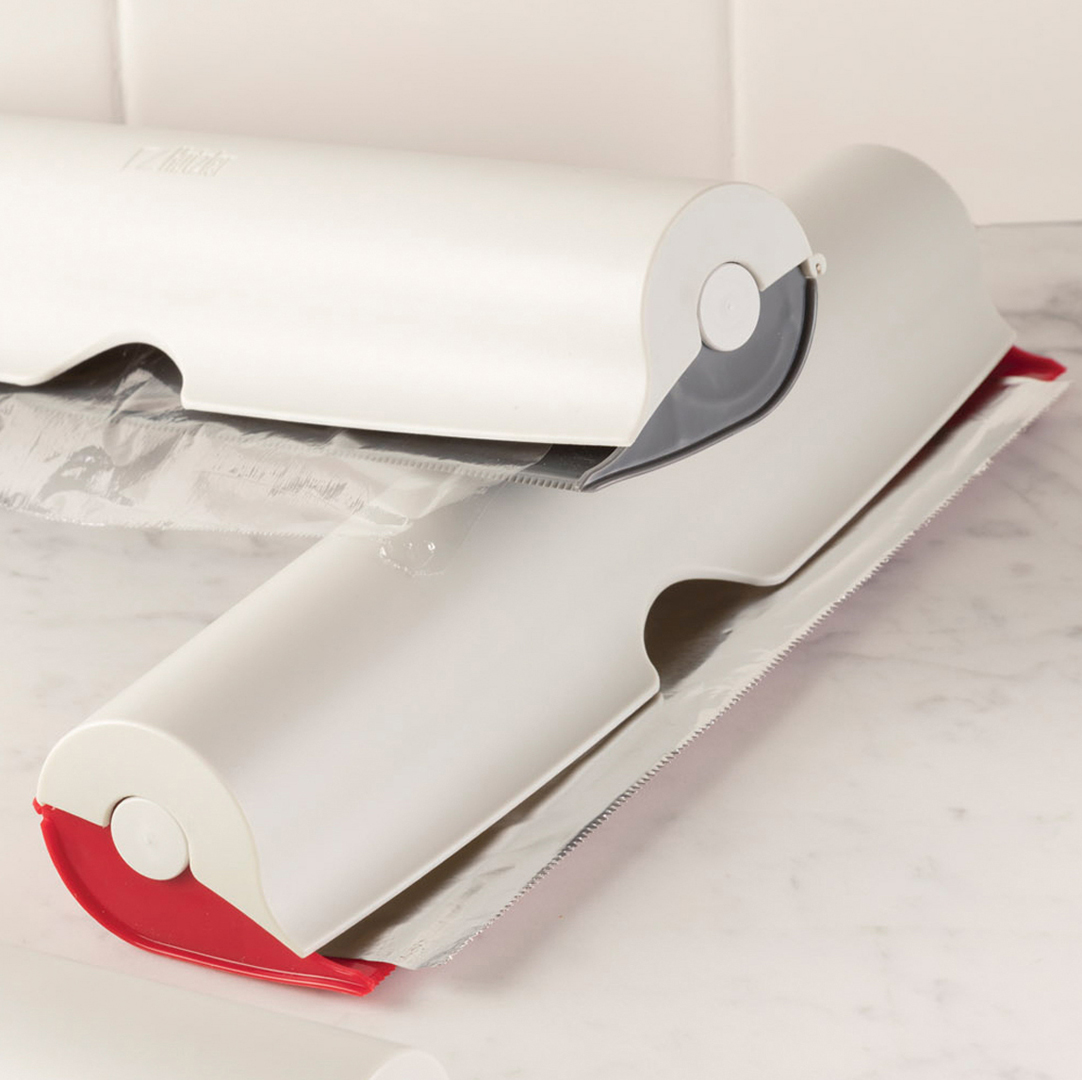 10. Herb-Eze Herb Stripper and Herb Storage - $4.99
The all-in-one tool to strip, collect, measure, and freeze your fresh herbs.