For most of us, Thanksgiving will be a bit smaller this year. Friends and family won't be traveling from near and far to take a seat at the table. And yet, the annual traditions that we look forward to and enjoy can be tweaked for this year to make the day very special in its own 2020 kind of way.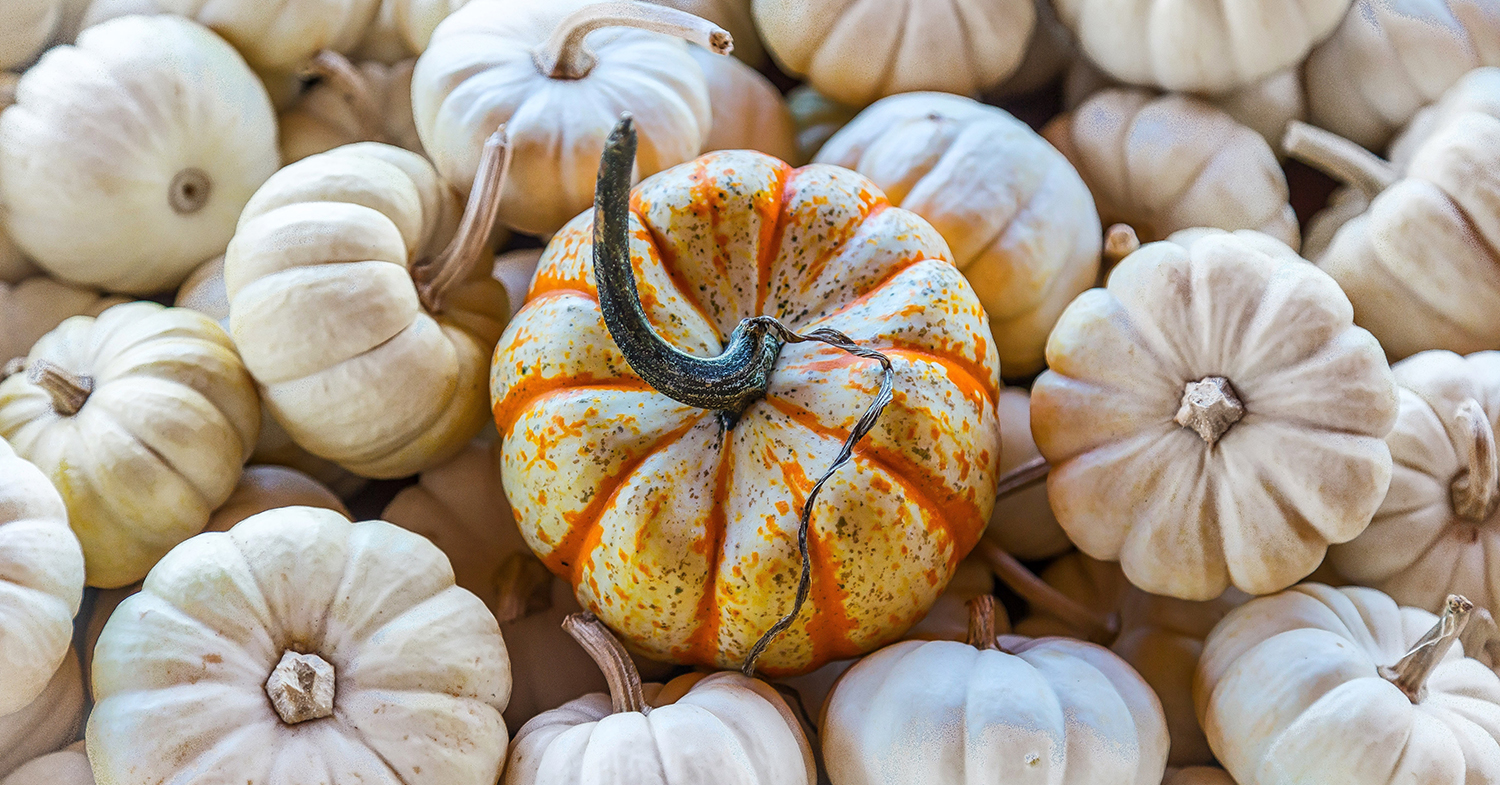 To Turkey or Not to Turkey? That Is the Question.
We think it boils down to a very simple way to decide. Are you a leftovers person or not?
If you like leftovers, then DEFINITELY make the whole turkey! It's the centerpiece of the classic Thanksgiving meal. We say you should go for a large one. Why??? Because you can make all sorts of meals from the leftovers, which you can then freeze and enjoy on those days when you don't feel like cooking.
Need some inspiration?
Try making turkey sandwiches (of course!),
turkey chili,
turkey vegetable soup,
turkey pot pie with stuffing crust, and
turkey pasta bake
What? You're not a leftovers person? Then definitely skip the whole turkey and get either a turkey breast or opt for a roasted chicken, depending upon your mood. We love this recipe for sheet pan roasted turkey breast that hits all the Thanksgiving notes with little effort.
Fewer people at the table means that you won't need that giant Thanksgiving platter. Instead, get a few of these versatile 14" Platters which hold just about everything! The china-white color fits the season at any time of the year. As these are made of melamine, you can enjoy them for outdoor dining as well. And, that is a real option for this Thanksgiving!
14" Melamine Serving Platter, $11.99 each
---
The Mash Up
Let's be honest... there really is never a wrong time for mashed potatoes! And it's a must-have for Thanksgiving. Here's a few tips when preparing:
Pick a starchy potato like Yukon Gold. Why? Because these are best for absorbing all that cream and butter that you will want to add.
Never add the potatoes to boiling water. Instead, place them in a stockpot of cold water and bring everything to a boil. Once the boiling begins, add some salt for flavor.
While cooking, avoid a starchy mess on your countertop! Simply place the Boil-Over Stopper on top of your stockpot and it will "magically" prevent the foam from boiling over. It's amazing, actually! And, it doubles as an oven-rack pull to get that big bird out of the oven!
Use a Potato Masher or ricer to avoid overworking the potatoes, which can make them sticky. Then add some unsalted butter and lastly, add cream.
What we're using:
Boil Over Stopper, $5.99
Peel 'n Mash, $11.99
---
The Fixin's... with a Social Distance
Without a doubt, there will be gravy at the table! Normally, we would recommend our Saucy Server Gravy Boat as the perfect server. But, as we all know, this year is a little different. To provide a more socially distant meal, try giving each person their very own sauce server filled with gravy. It offers an elegant and thoughtful presentation to each place setting.
Sauce-for-Me, $4.50
---
Thanksgiving Morning
It will be a more quiet Thanksgiving this year, but that doesn't mean that it will be any less fun!
For the kids, start their day with Turkey-Shaped Pacakes. They'll love the feathers of freshly cut fruit kabobs. So cute... we won't mention healthy and delicious, too!
What we're using:
Best Ever Pancake Turner Set, $5.99
Banana Slicer, $2.99
We are thrilled that Macy's is going ahead with its Thanksgiving Day Parade. The parade will be aired on NBC and CBS from 9am – noon on Thanksgiving morning. Watch the floats go by as you cozy up with some hot chocolate, a Bloody Mary (yes, of course it counts as a breakfast drink!), or mulled wine (it's close enough to noon, right?).
What we're using:
Celery & Dip To-Go, $8.99
Lemon/Lime Saver® Set, $9.99
Olive Keeper, $7.99
We hope these ideas and products are useful to you as you plan your small-scale celebration this year.
Wishing you a very Happy and Healthy Thanksgiving!