With just a little advance planning, you can pull off hosting Thanksgiving (or even better... Friendsgiving!) without any stress. Here are a few products and ideas to make all that cooking & baking both fun and easy.
---
1. Don't forget to order your turkey!!! (It seems so obvious, but they do go quickly.)
2. Create a menu, make a plan, and set your table early.
---
3. Know the secret to the most delicious gravy and stuffing???Use a really good homemade stock. No skimping on this one! Stock can be made long in advance and frozen. Throw in some turkey wings, onions, parsnips, and lots of fresh herbs. Put the herbs in the Herb Infuser and add it to your stock pot. When everything's ready, just scoop out the infuser. No mess to clean and no floaty bits in your soup.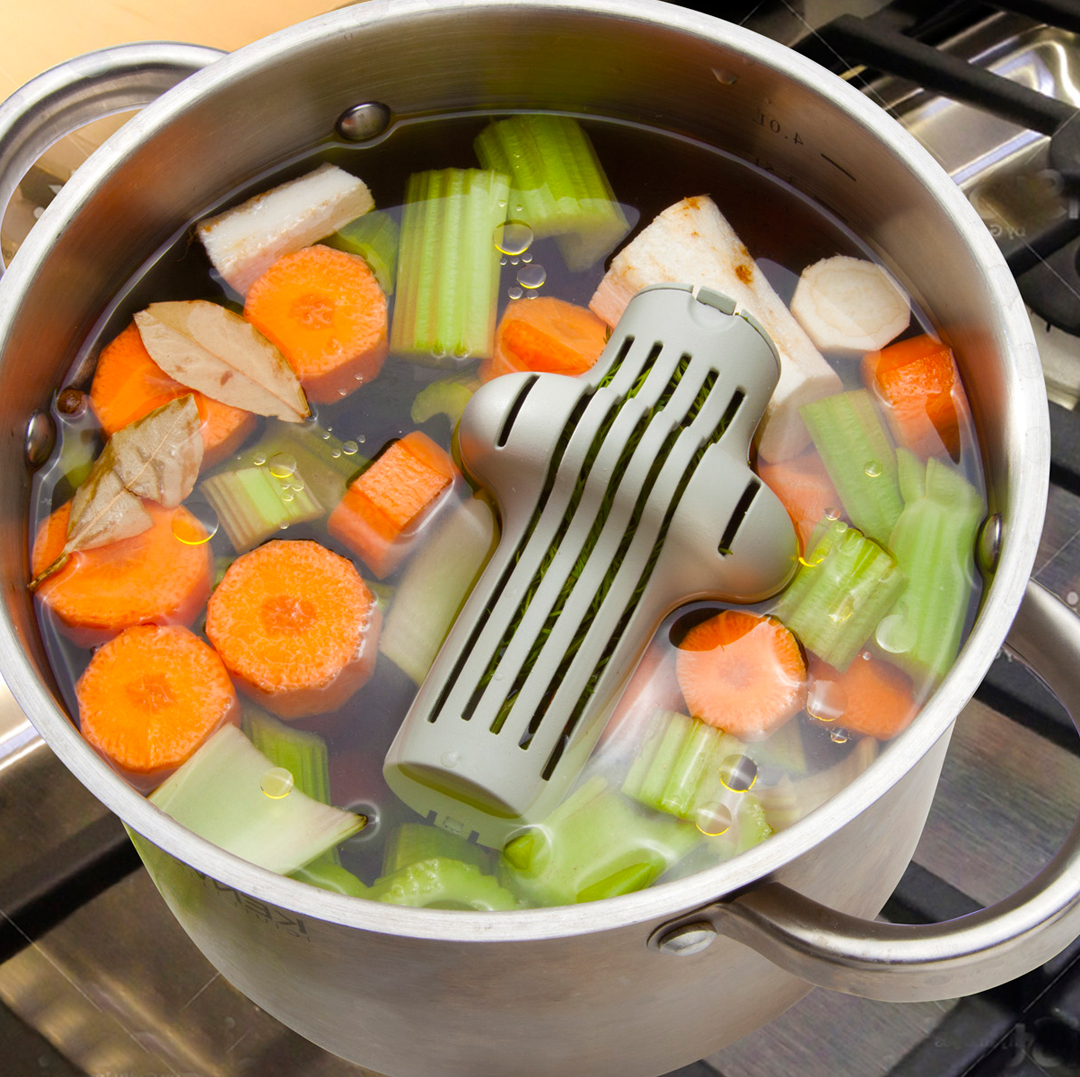 ---
4. Parsley, sage, rosemary & thyme.... all are musts for the Thanksgiving table. They are perfect for seasoning the turkey and they look beautiful as a garnish, too. Again, prep early and make easy work of removing the leaves from the herb stem with the Herb-Eze. Strip the herb leaves and watch them fall into the container that resembles a terra cotta pot. Then simply freeze the herb leaves until you are ready to cook with them. Herbs freeze beautifully and their essential oils (where the flavor is) remain intact when defrosted. So prep your herbs in advance.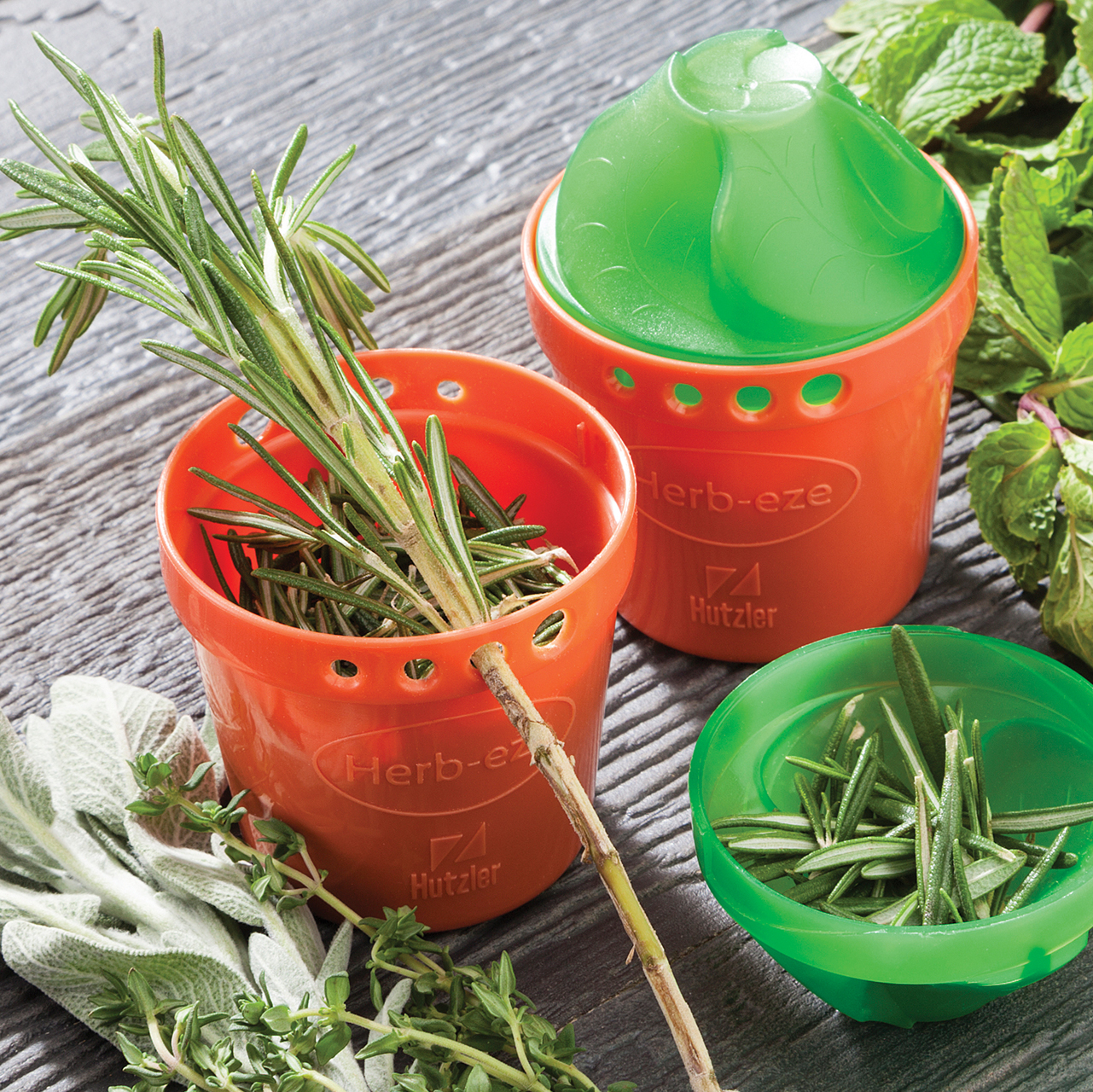 ---
5. On to the appetizers! Go with the classics on Thanksgiving. They never fail. Tried and true recipes like deviled eggs are always a hit. Use Disposable Decorating Bags to pipe the fillings for an elegant presentation that is super easy!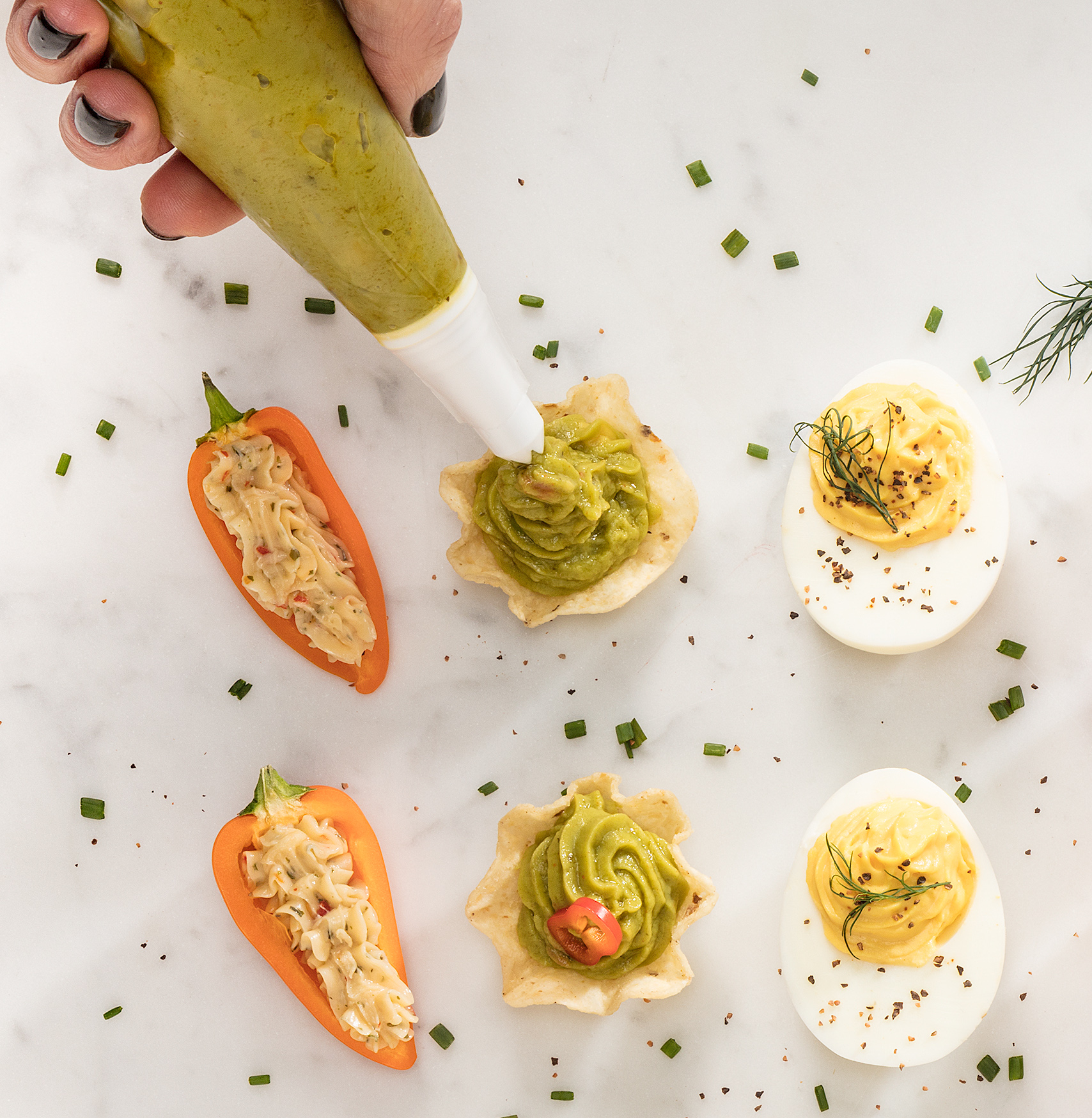 For other easy and pretty finger foods try individual guacamole cups, goat-cheese stuffed tomatoes and mini-peppers, and marinated olives.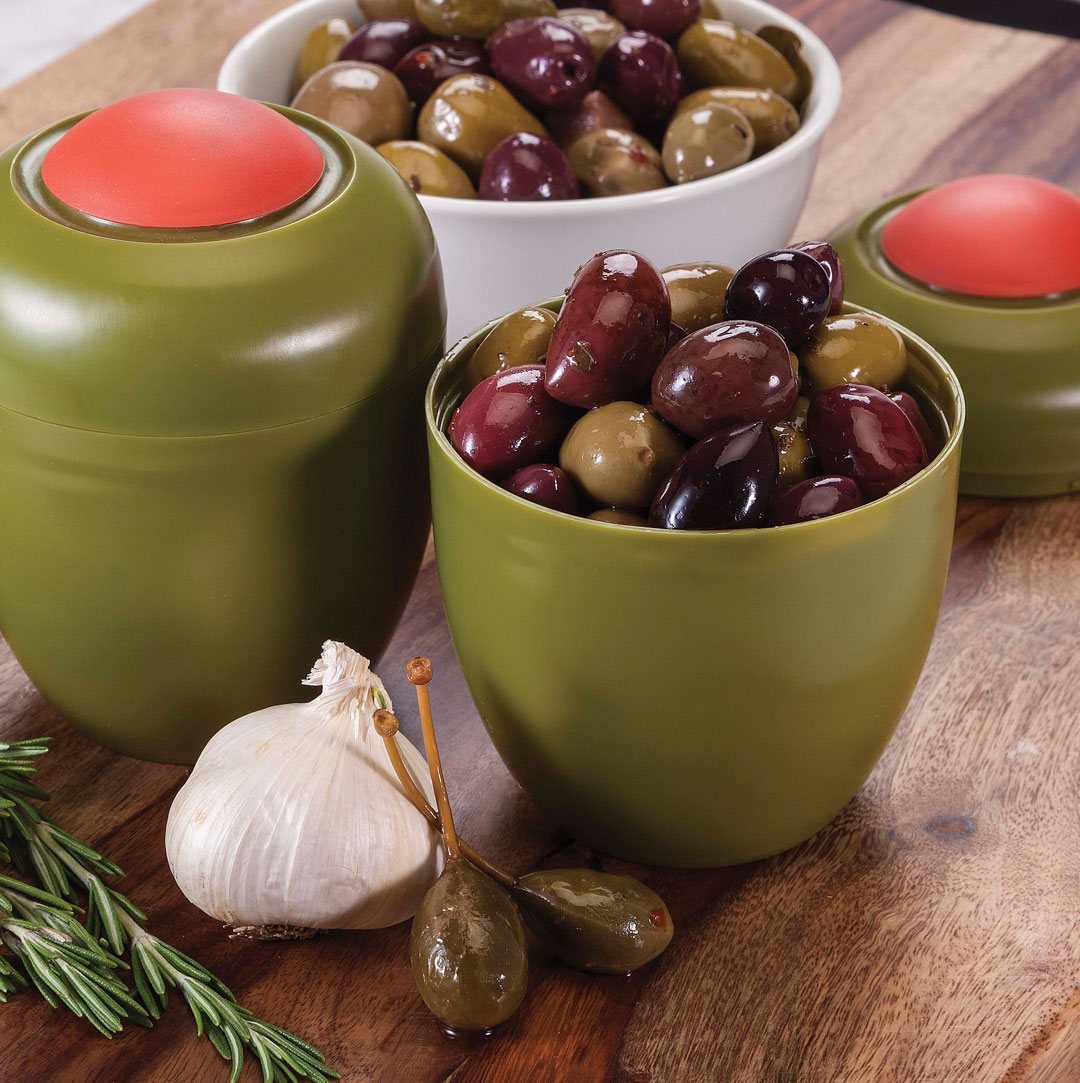 And never underestimate the power of a fantastic cheese board! This is where the magic happens. There are some beautiful Pinterest Cheese Board Ideas that you should take a look at. And if you have any leftovers, store all that cheesy goodness in the Cheese Saver. It's like your own personal cheese cave, keeping it fresh longer.
---
6. Take inventory of your serving pieces and have plenty of extras on hand. We love the new Trifecta Tray not only because we can fit 3 appetizers into one serving piece, but because it has the look and feel of porcelain with the durability of melamine (just in case we get a little rowdy!).
Stock up on affordable white platters that can be used year-round. These are our favorites for their durability and their simple modern lines. And don't forget to have plenty of extra cook & serve utensils. Mix them up and add pops of color in orange, red, and yellow for a truly autumnal setting.
And of course the Saucy Server Gravy Boat is perfect for your gravy, cranberry sauce, and even maple syrup!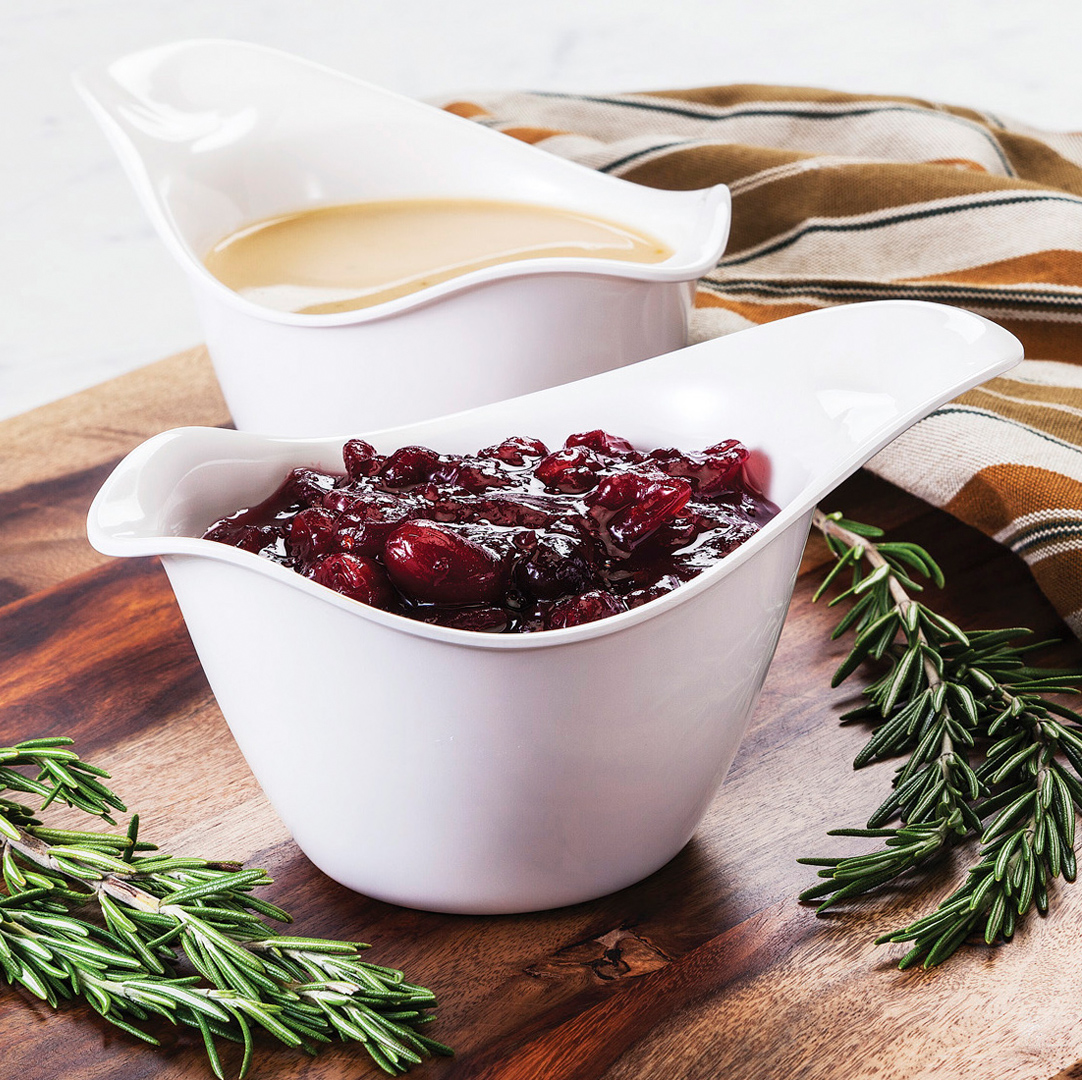 ---
7. One of the best Thanksgiving timesaver tips we have received - chop all your vegetables in advance and store them in labeled containers in the fridge. Mis en place at its best. Use mason jars or prep bowls... whatever you have available. Because it really is all that chopping that takes the most time. Get that out of the way early.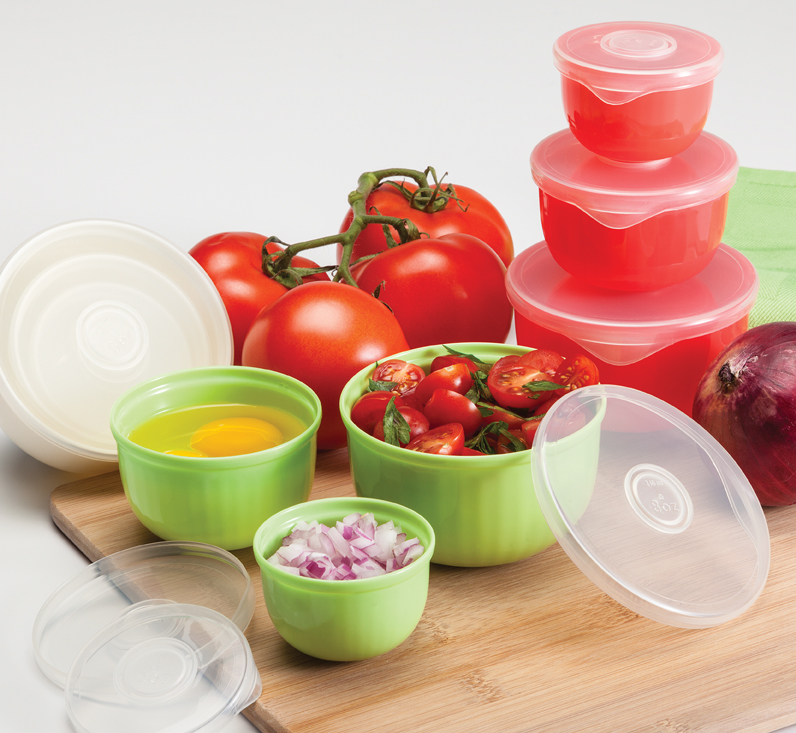 ---
8. For all that baking, you will need a sifter, a pastry trimmer, and of course, some excellent mixing bowls. If using a hand mixer, get the Splatter Guard to prevent batter from flying everywhere.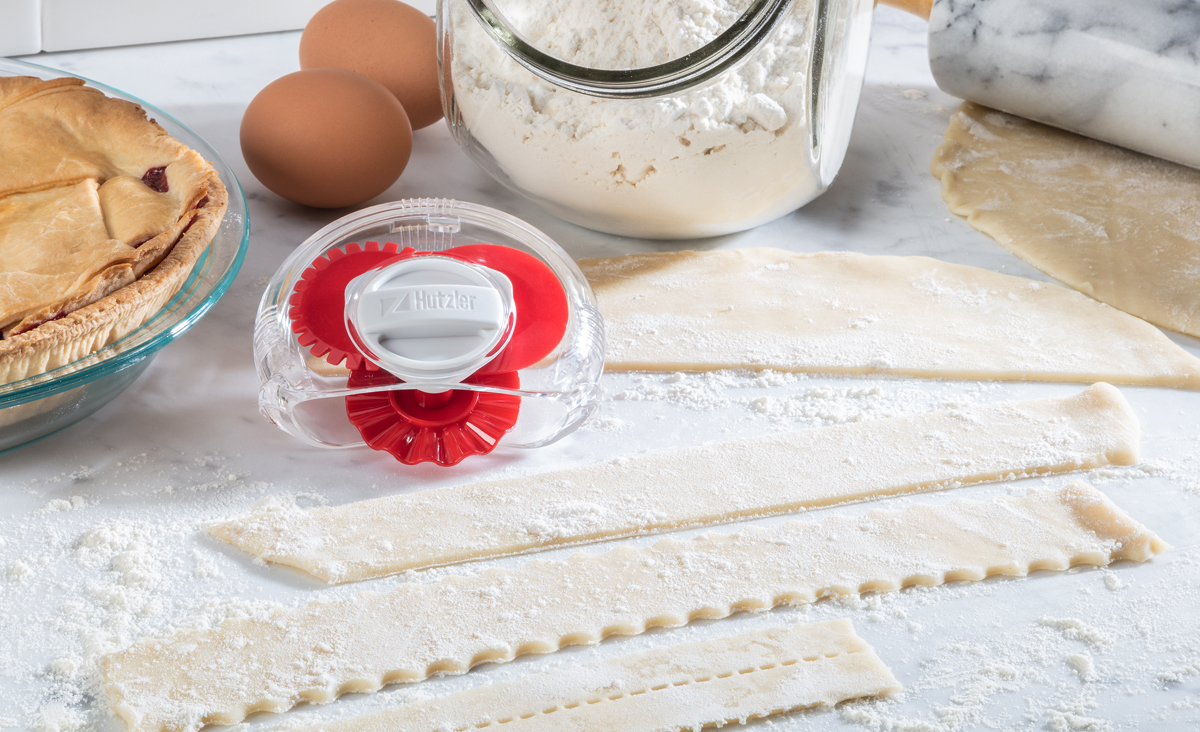 ---
9. Enjoy your time with family and friends. Have a very Happy Thanksgiving!!!